Junk Removal Service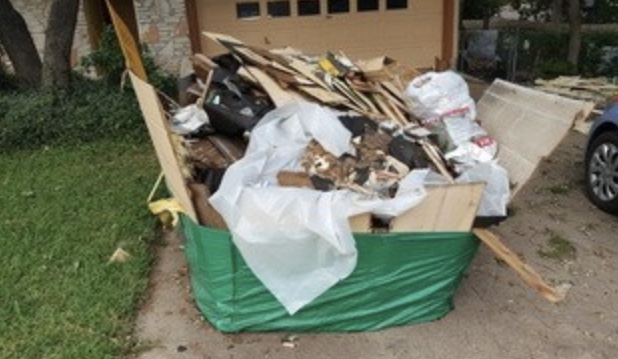 If you find plenty of things that you won't need anymore in your home or office, Junk Daddy Dallas can dispose of them for you. Instead of looking for a garbage site or junkyard yourself, we can pick up all the junk and dispose of it properly. We have all the tools and equipment needed to lift, carry, and load even heavy items such as broken appliances or damaged pieces of furniture.
Debris Removal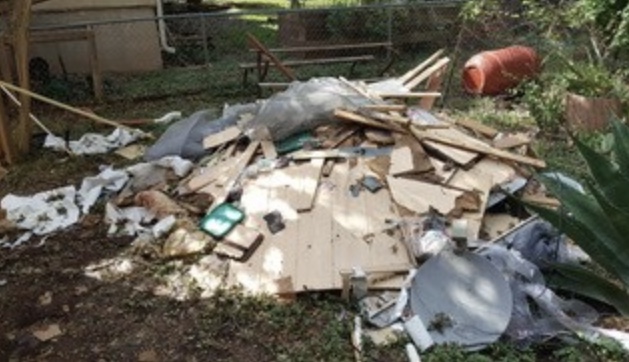 Whether your construction project is small or big, we can provide you with construction debris removal service. If you find debris around your property in The Colony, TX, you might as well call us at (972) 232-7776 so that we can handle the disposal of the debris as well. We'll make sure to remove all the debris so that your place is clean and ready to use immediately after the removal process.
Garbage Collection and Disposal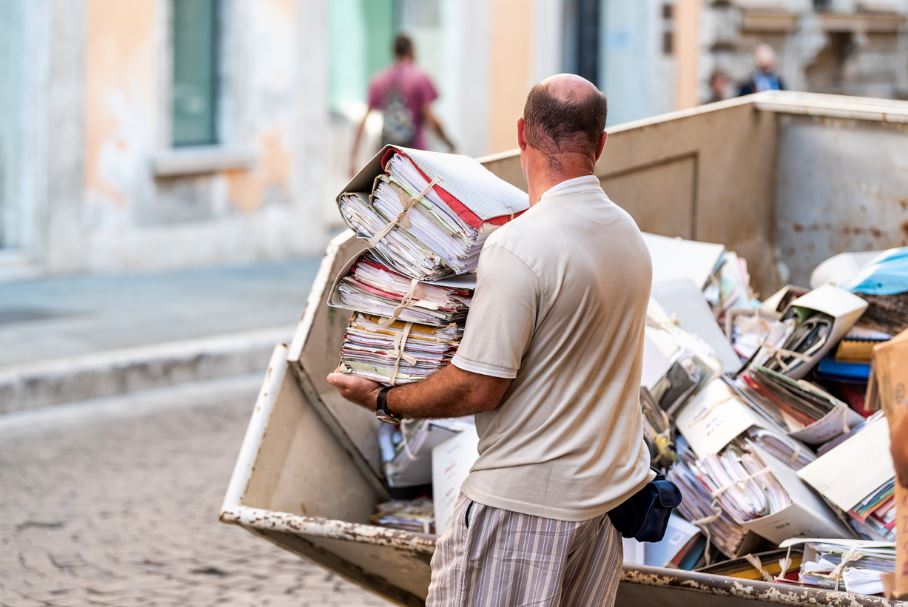 Your local garbage collector can't remove all the garbage from your place. Their job is to just pick up the trash that you've placed by the curb. Instead of putting the garbage on your vehicle to throw it, we can go to your property and pick it all up for you. We won't just wait for you to take out the trash. We'll do it ourselves for your convenience. You have the option to hire us once or regularly.
Garage Clean-Up Services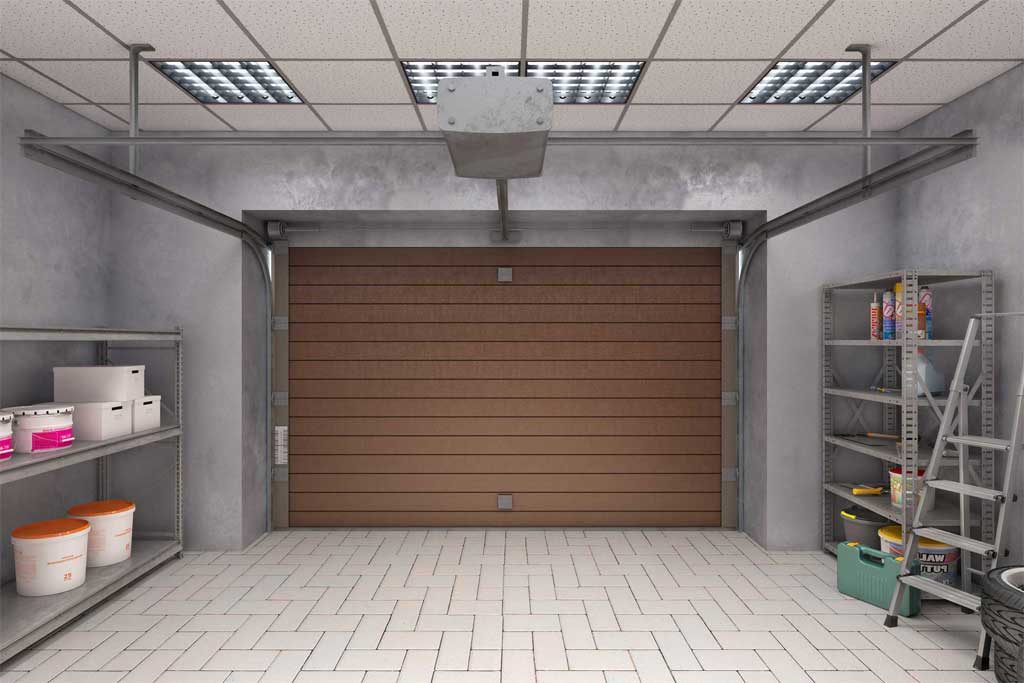 With the things that you have in your garage, you need experts to clean it up. We make sure that we clean every nook and cranny of your garage, especially the areas where there are piles and piles of junk items that you don't have use for anymore. We'll arrange everything according to your liking as well. Since we offer garbage disposal, you don't have to look for another company anymore to dispose of your garbage properly.
Trash-Out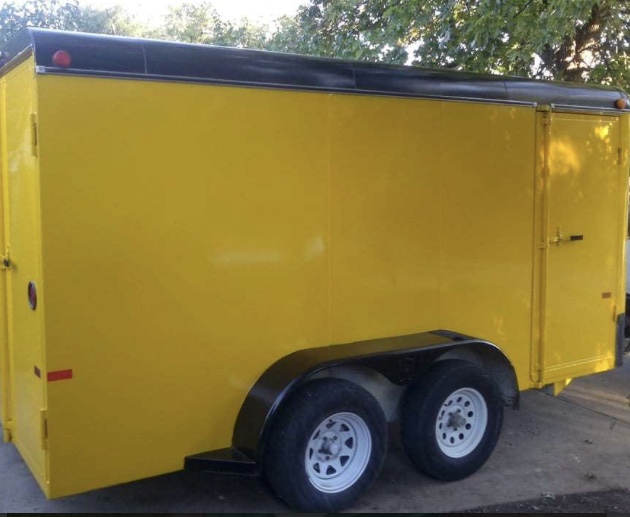 You don't have to worry about your trash since we can go to your property to remove the for you. If you have a business that has plenty of trash that needs to to be disposed of, we can handle the task for you. We use the right tools and efficient techniques that maximizes the time. We even have the transportation needed to take the trash out of your property.
Our Other Services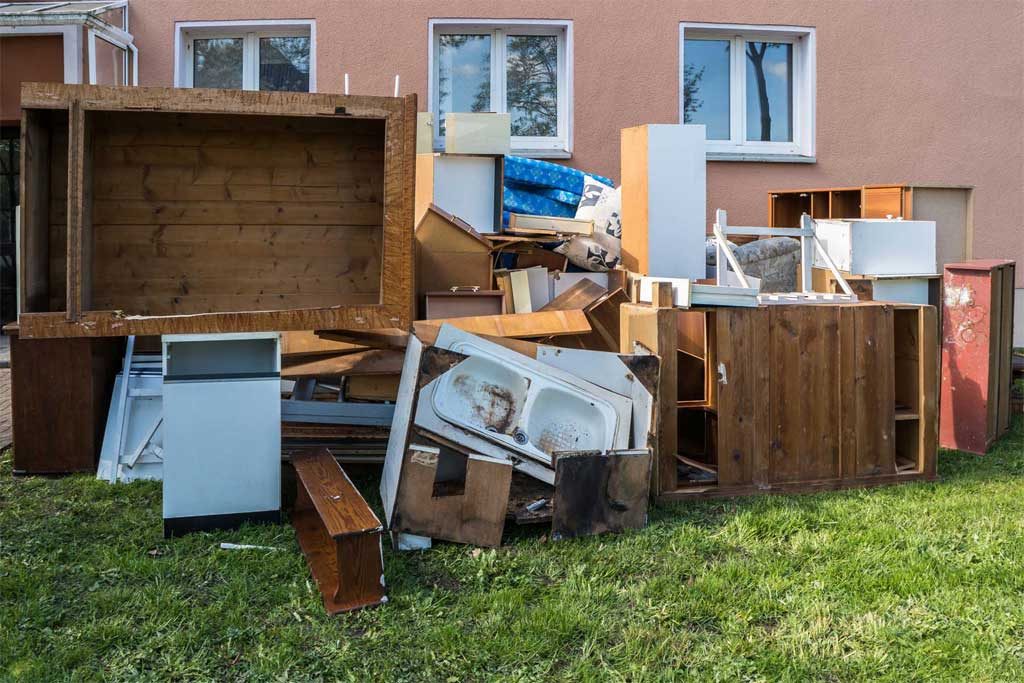 Aside from the services that we have mentioned and briefly discussed above, we also offer other services that you might be interested in. We can remove any rubbish that you have and get rid of any piece of furniture that you have no use for anymore.
Junk Daddy Dallas
The Colony, TX, 75056
(972) 232-7776

Junk Removal Service
Debris Removal
Garbage Collection
Commercial Garbage Disposal
Construction Debris Removal
Garage Clean-Up Services
Junk Removal
Trash-Out
Garage Clean-Out
Rubbish Removal
Furniture Removal
Leave the Junk and Debris Removal to Us
Do you need junk or debris removal for your home or business? You don't have to look for other companies in The Colony, TX since we offer a wide array of services to remove trash and debris from your property. Junk Daddy Dallas has more to offer you, make sure you go through this page to know more about our services. You can also give us a call.
The Services We Offer
You don't have to handle the removal of junk from your property anymore because you can hire our junk removal service. Whether you need us for construction debris removal or for your home, you can entrust it to us. We also offer garbage collection and disposal, trash-out, rubbish removal, and furniture removal. You can hire us for our garage clean-up services and more, visit our Services Page for more details!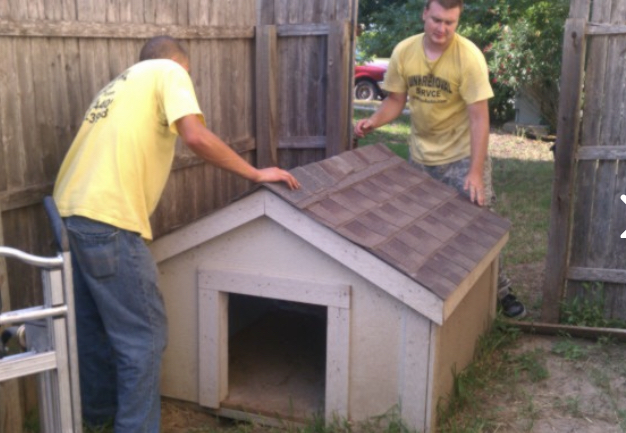 Why Hire Professionals
Even if we have to go through narrow spaces to remove junk and trash from your property, it won't be a problem at all. We use tested methods for us to work safely and in a timely manner. We have removed large objects especially for our furniture disposal service in the past. It was never a problem for us at all.
You Can Rely On Us
With the use of the right tools and equipment, we'd be able to remove all the junk from your property in no time. We have enough people who'll remove the junk, we won't be blocking the road for a long time. Our truck is big enough to handle the construction trash removal.
Junk Daddy Dallas can handle the junk removal that you need for your home or business. Give our specialists in The Colony, TX right away.
Garbage Collection and Disposal
Aug 3, 2020
EXCELLENT!
I was so pleased with these guys and their service. They really did a great job and so quickly, too. I was very impressed. Should I ever need them again, I would absolutely go to them first and highly recommend to others. Thank you!!