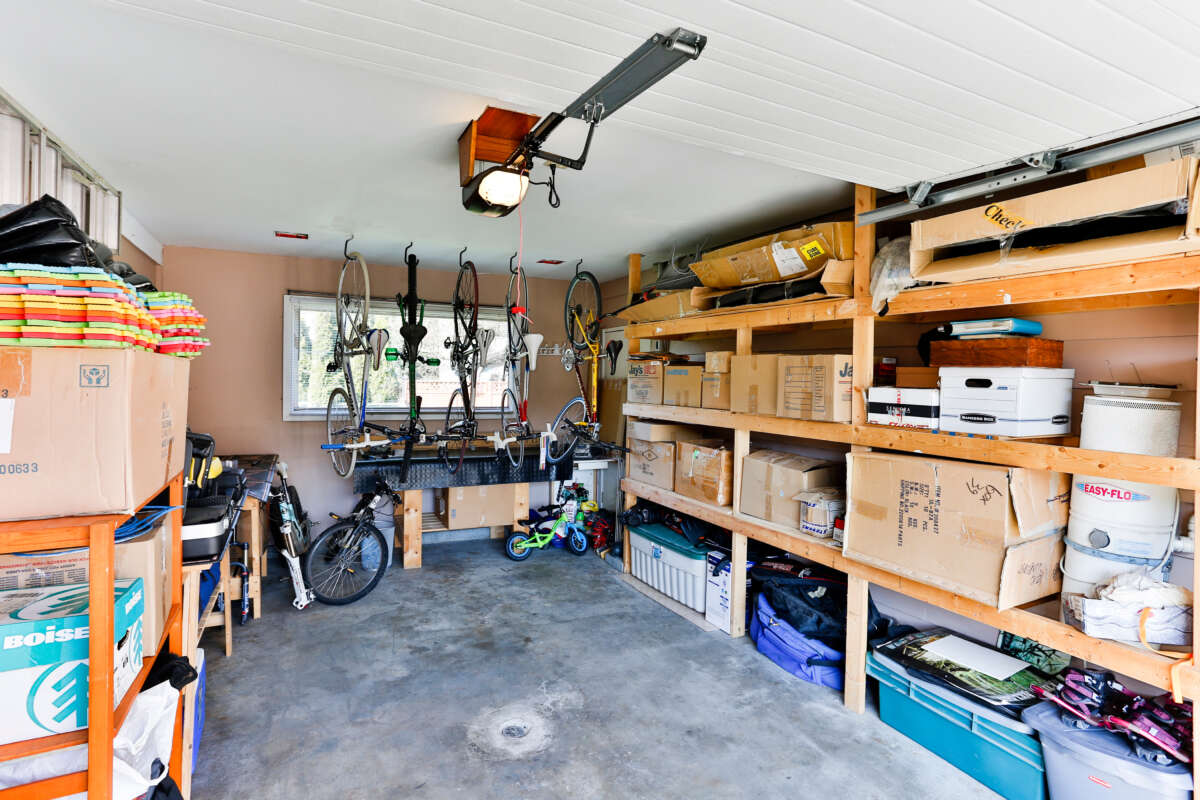 When your garage needs help, we're here for you!
Most people don't think about the mess in their garage or storage building until they need to put something in it and can't find the space — or they can't find something in it that they need. Then, they are faced with the daunting task of cleaning it out. 
This is where Junk Daddy comes to the rescue!
We'll help you get your garage or storage building completely cleaned out so you can actually use it for what it was intended – storing things!
Junk Daddy's garage cleanout professionals will come in and assess your situation. They will then create a plan to get the job done quickly and efficiently. They will also take care of all the disposal needs, so you don't have to worry about that either. 
If you need professional help with cleaning out your garage, give us a call today! at (972) 232-7776 today!