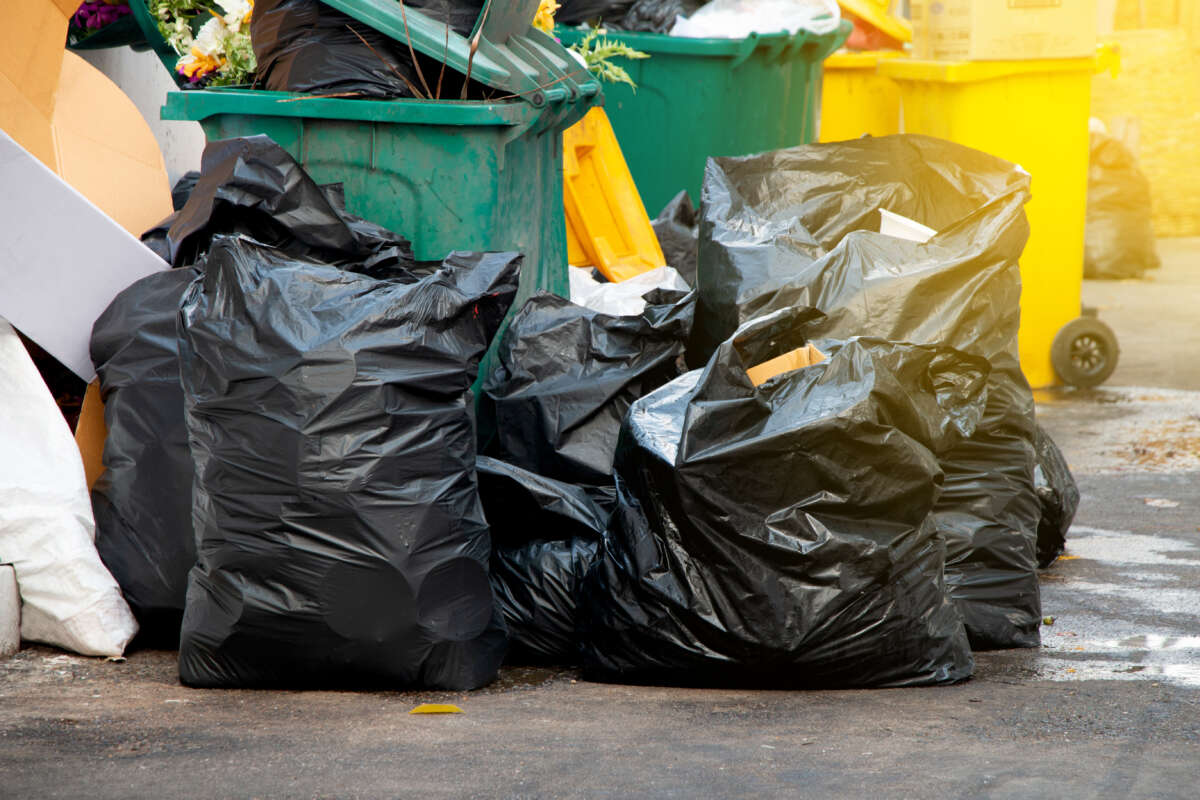 Do you have more garbage than your regular service can handle?
If your local garbage collector can't remove all the garbage from your home or place of business, we have you covered. 
If you're producing more garbage than your local municipality can handle, you should give Junk Daddy a call! We can remove large quantities of garbage quickly and efficiently, preventing it from becoming a health hazard, eye sore, and hassle. 
We can also provide you with the appropriate containers for storing and transporting your waste. In addition, we can provide recycling services, meaning that your waste doesn't have to end up in a landfill. Instead, it can be recycled and used to create new products. 
If you are buried in garbage and need help, give Junk Daddy a call today! (972) 232-7776