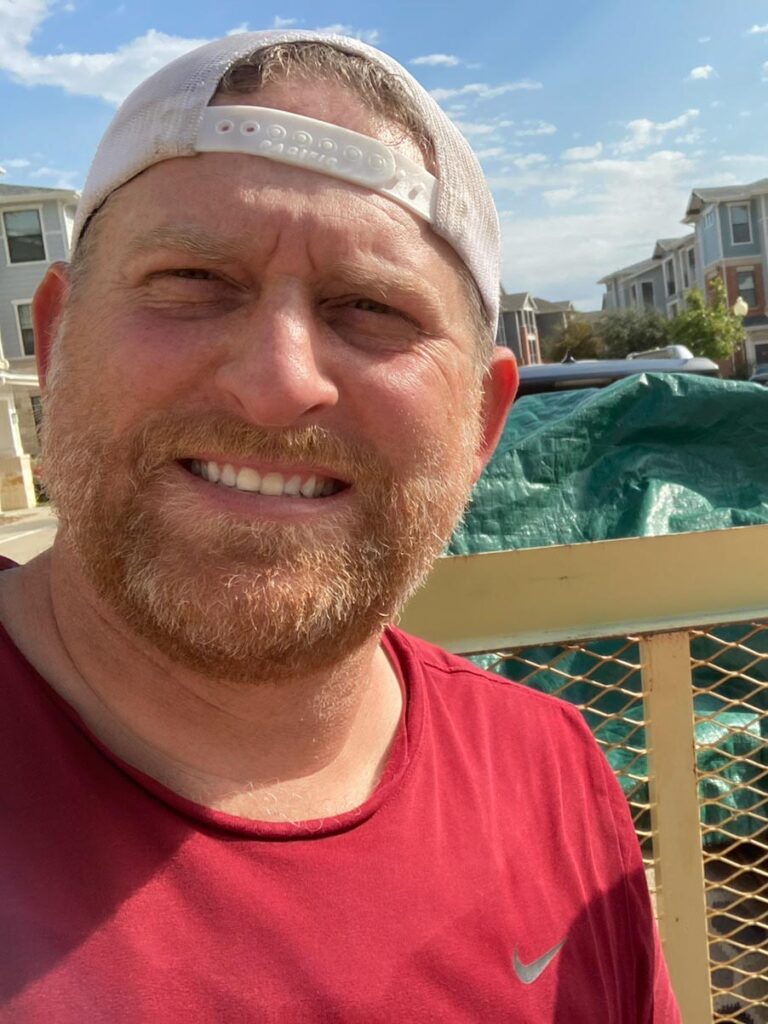 In 2019, we established our junk removal company. Since our team of skillful people in The Colony, TX has the right muscle power, we can remove the junk and trash from your property in no time. If you're a construction contractor, leave to us the removal of debris from your construction project. All you need is to give us a call and we can be there on schedule. Here are the reasons you should hire Junk Daddy Dallas:
Aside from removing junks and debris from homes and construction, we provide a
furniture disposal service
as well. If you need us to haul a lot of things, we have enough people and the right truck for it. We can even clean-up the garage for you.
Rest assured that the specialists who'll be removing junk from your property are professionals. They went through the training that they need to ensure they won't cause any damage to your property while they're working.
Whether you're hiring our junk removal services for your home or business, you still want to make sure that you're getting your money's worth. That's something that you can expect from us because we work in a timely manner.
Whether you need construction debris or furniture disposal service, you should turn to Junk Daddy Dallas. Call our specialists in The Colony, TX at
(972) 232-7776
today!