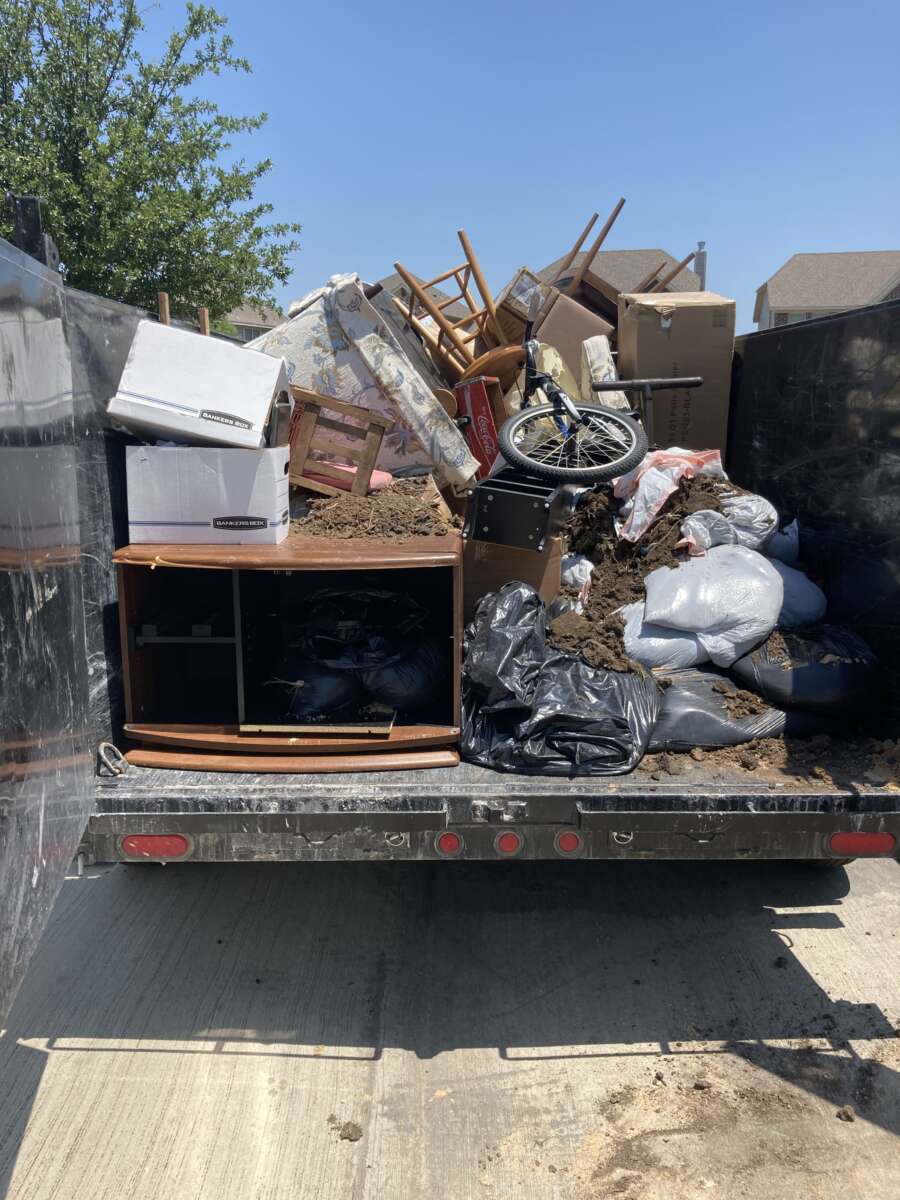 Got junk? Need it gone? Call Junk Daddy today!
Our junk removal service makes sure that all of the items that you consider as junk will be either recycled or disposed of properly so that you won't have to remove them yourself. Since they are probably only collecting dust and taking up so much space in your house, we will remove them for you. 
We understand how some of these items can be really heavy, that's why we make it a point to come equipped with the right tools and enough manpower to be able to carry them out of your house. With these, the disposal of the junk items will go a lot faster. 
Choose us and these junk items will be removed from your house for good!
Junk Daddy Dallas provides the junk removal service that you need if there are a lot of junk items in your home that you have been keeping but don't want to keep anymore. 
Do you want to be rid of these junk items in your home in The Colony, TX once and for all? 
Then don't hesitate to give us a call at (972) 232-7776 today!
Why have your junk items removed by pros from Junk Daddy?
Removing junk items from your house by yourself can be a lot of trouble. If you want a hassle-free way of removing the junk items in your home, you should consider enlisting the help of professionals who are actually trained to remove them for you. 
This will not only save you the trouble of carrying large items out of your home but you also don't need to look for or rent a truck that is big enough to make all the junk items fit because pros will come with their own trucks and of course, the right tools as well. 
By booking a junk removal service from professionals, you won't have to lift a finger but still get all the junk items in your house removed properly and safely.